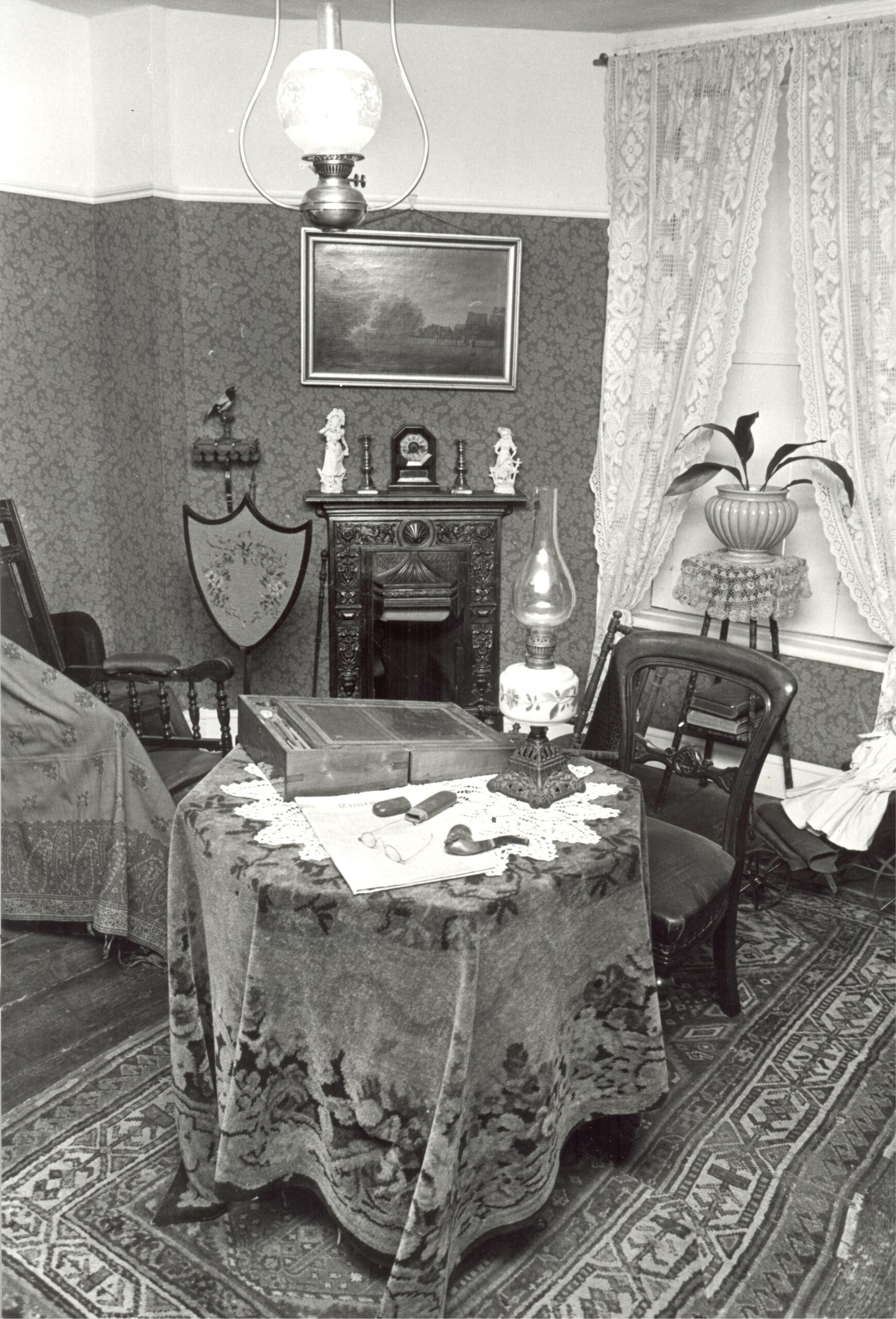 Displays
Learn more about the exciting objects and displays you can see during your visit.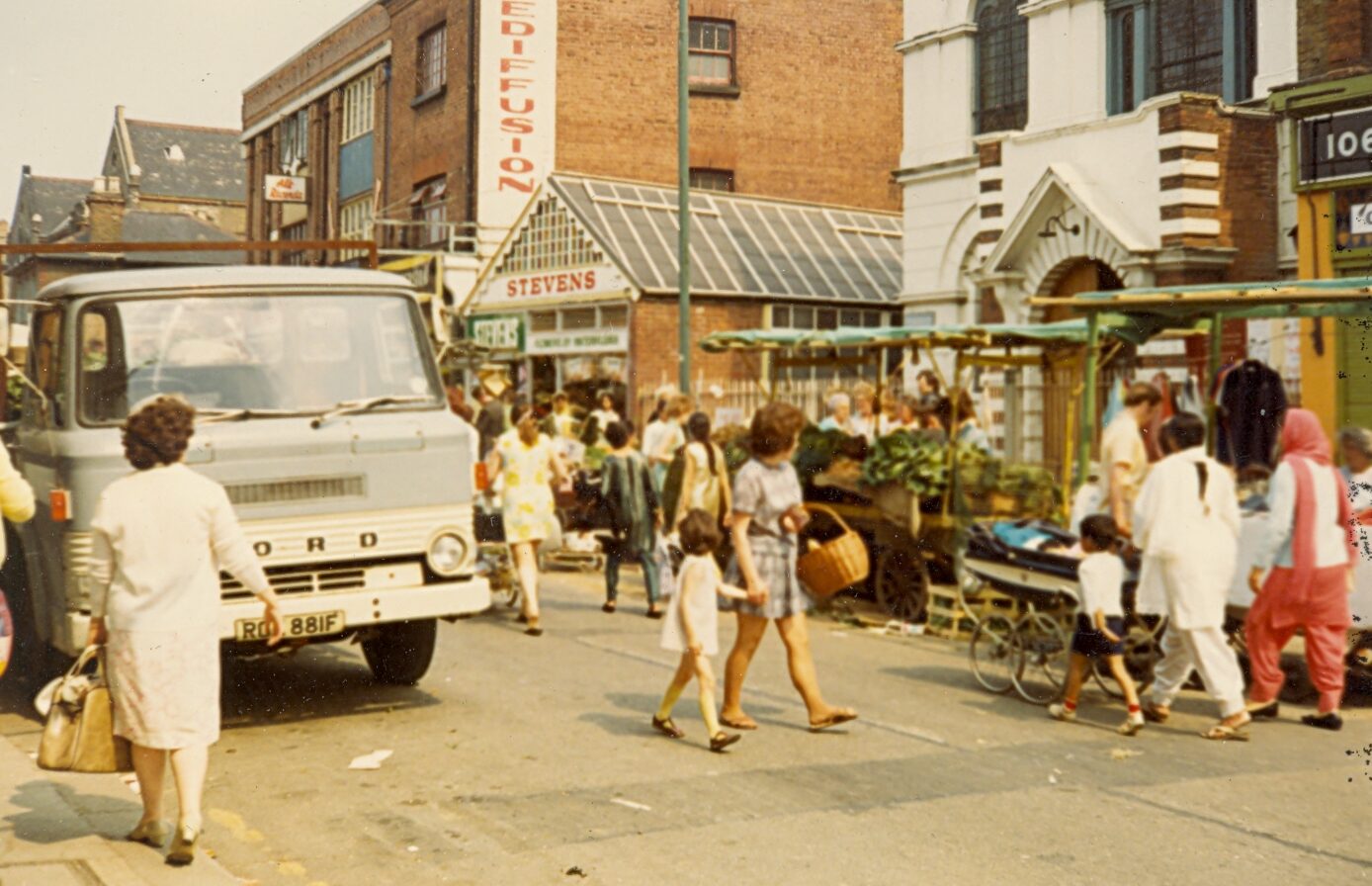 Our Collection
Explore our extensive collection of objects relating to the history of Waltham Forest.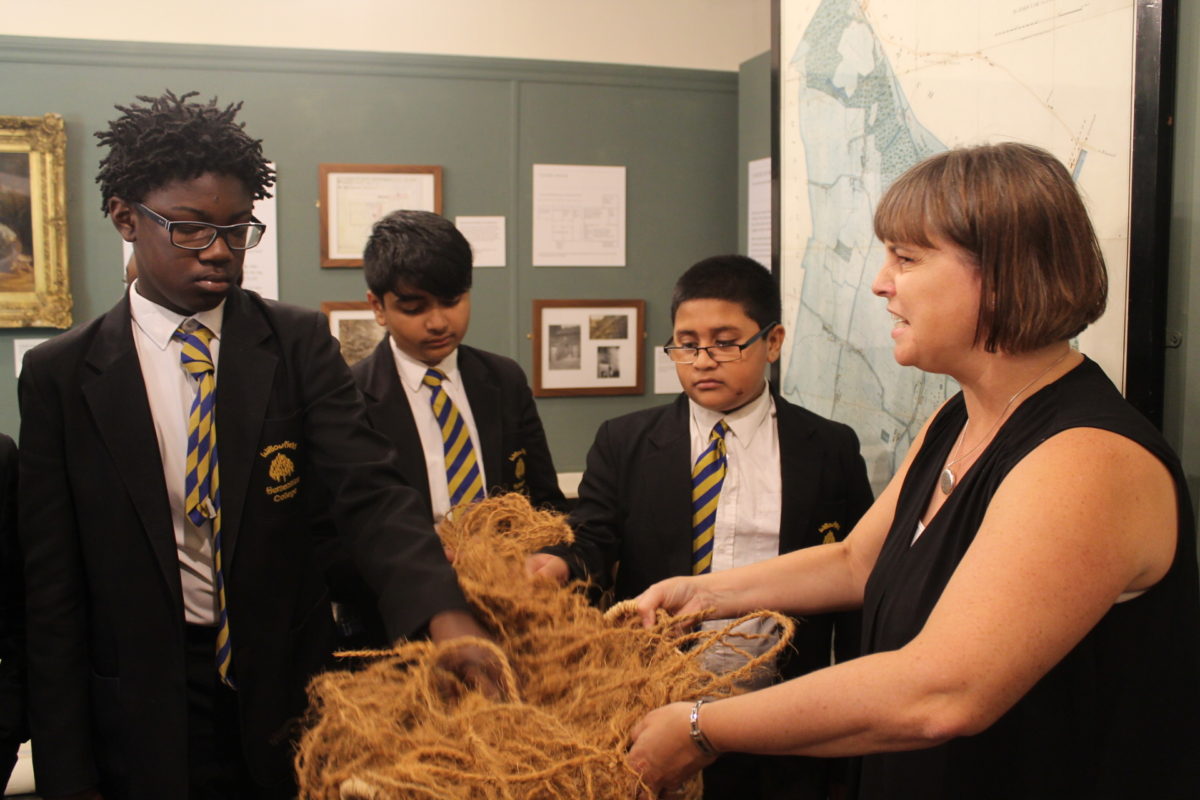 Learning
Vestry House Museum's learning programme brings local history to life.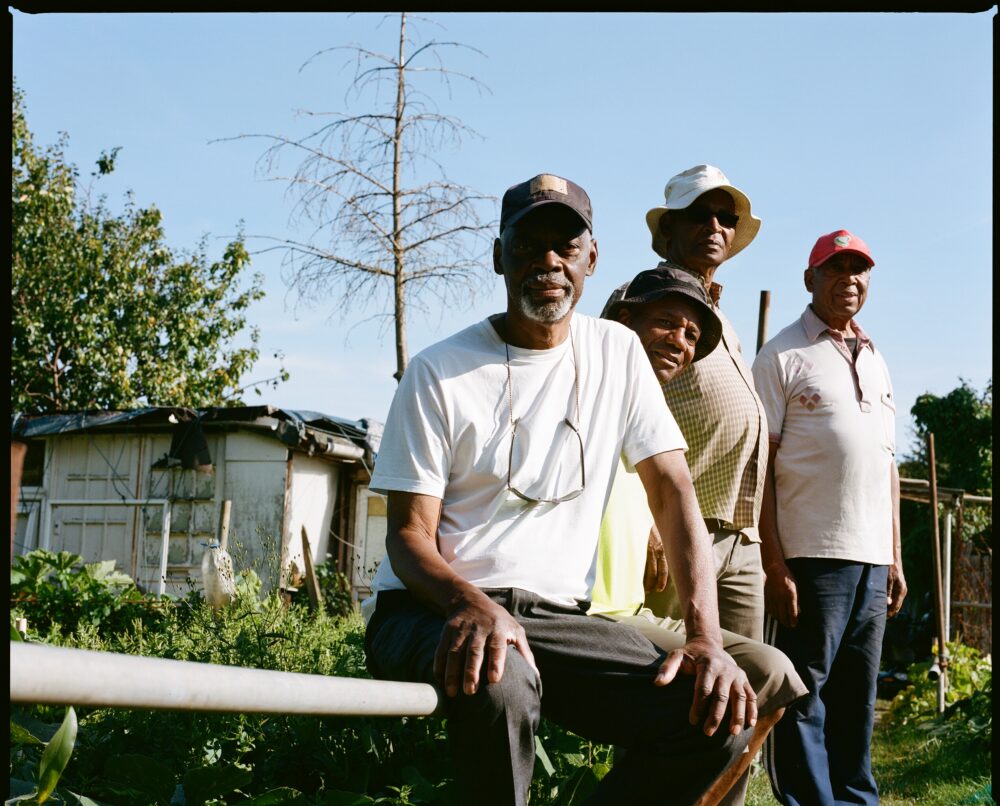 Small Things Are Possible
An immersive installation in the museum Garden by Abel Holsborough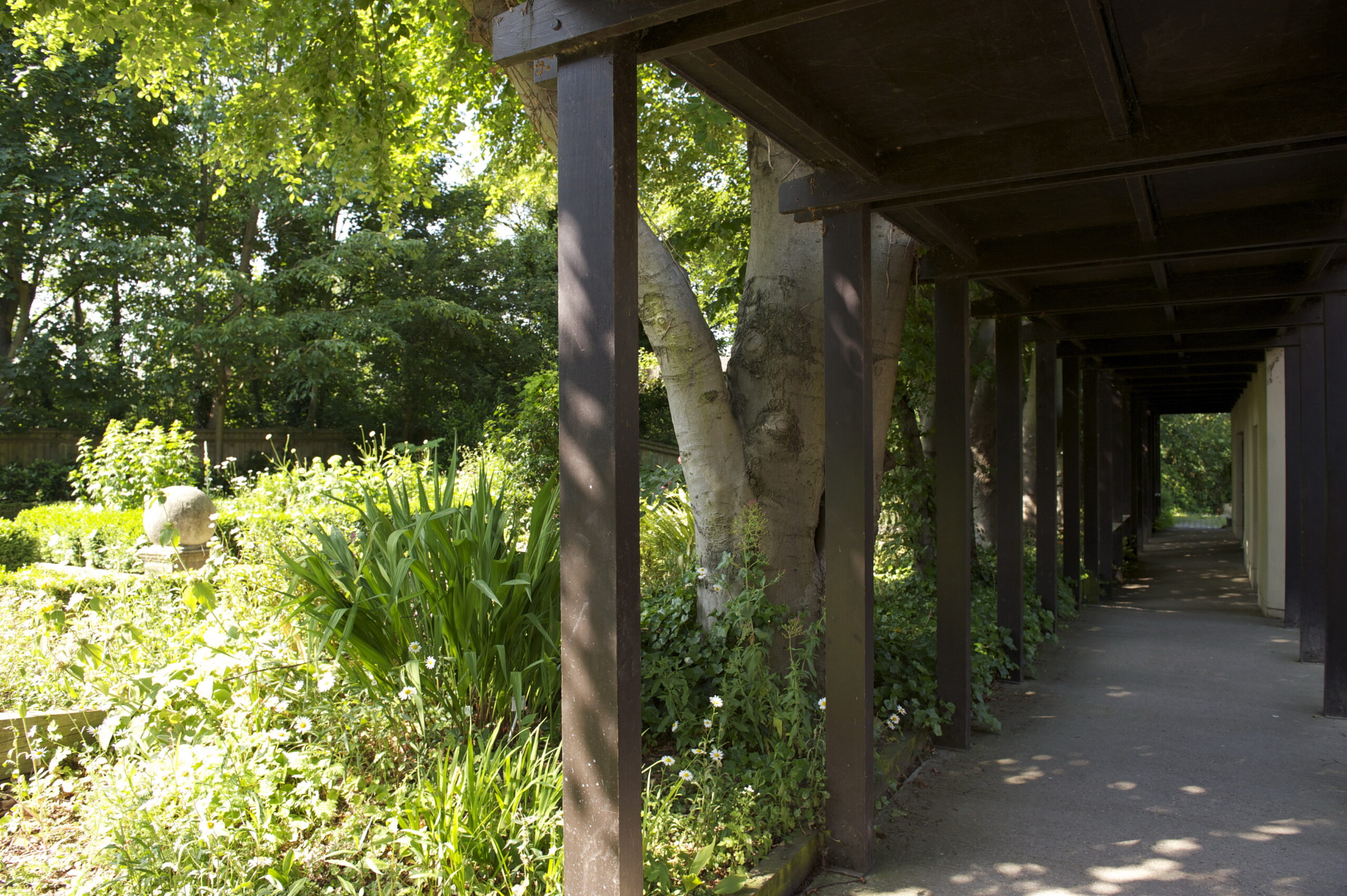 Garden Room Venue Hire
Our Garden Room is available to hire for meetings and events, including weddings.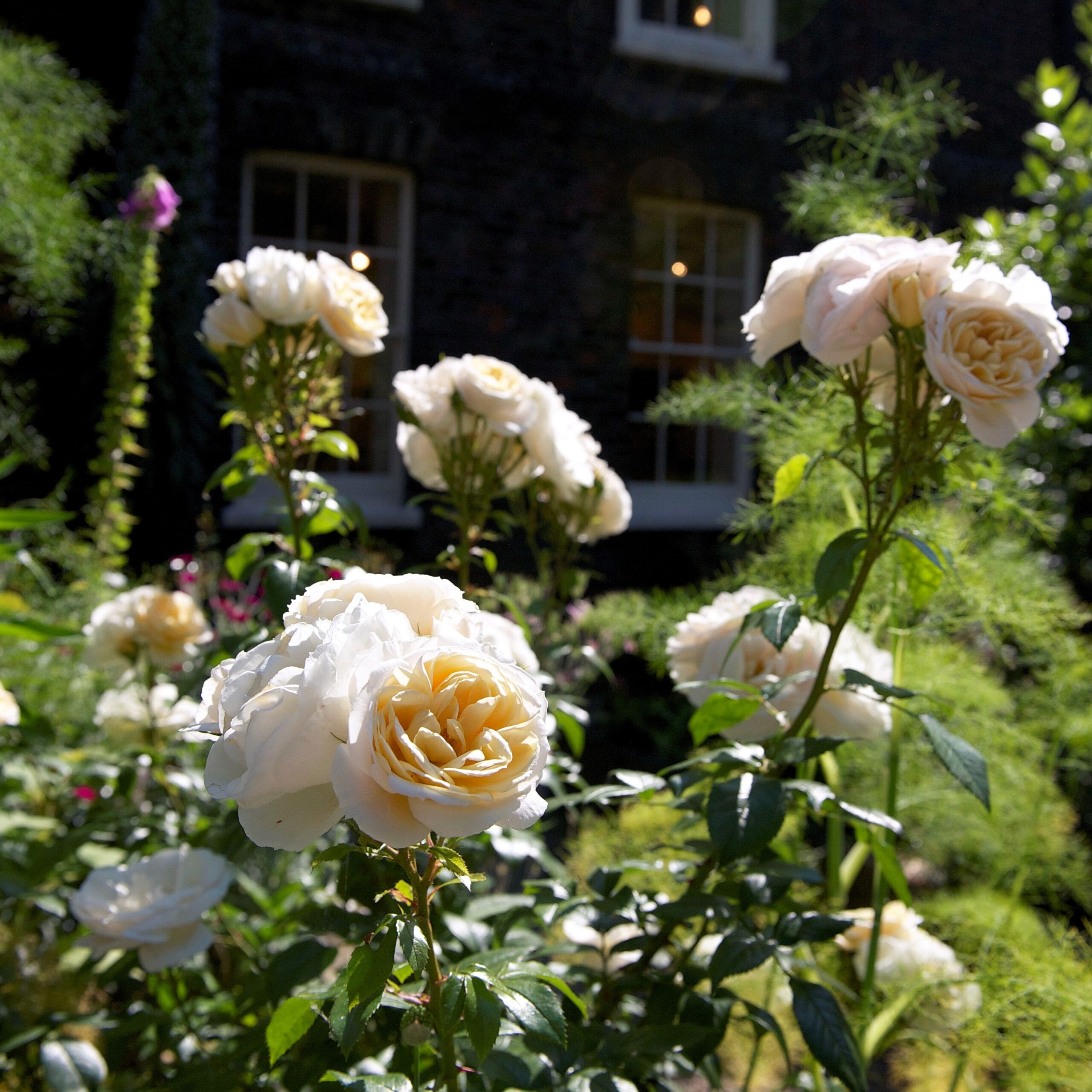 Vestry House Revitalisation
Information and FAQs about the project and how to get involved.
Vestry House Museum Blog