Saturday 21 October 2023 - Sunday 18 February 2024
10:00 am - 5:00 pm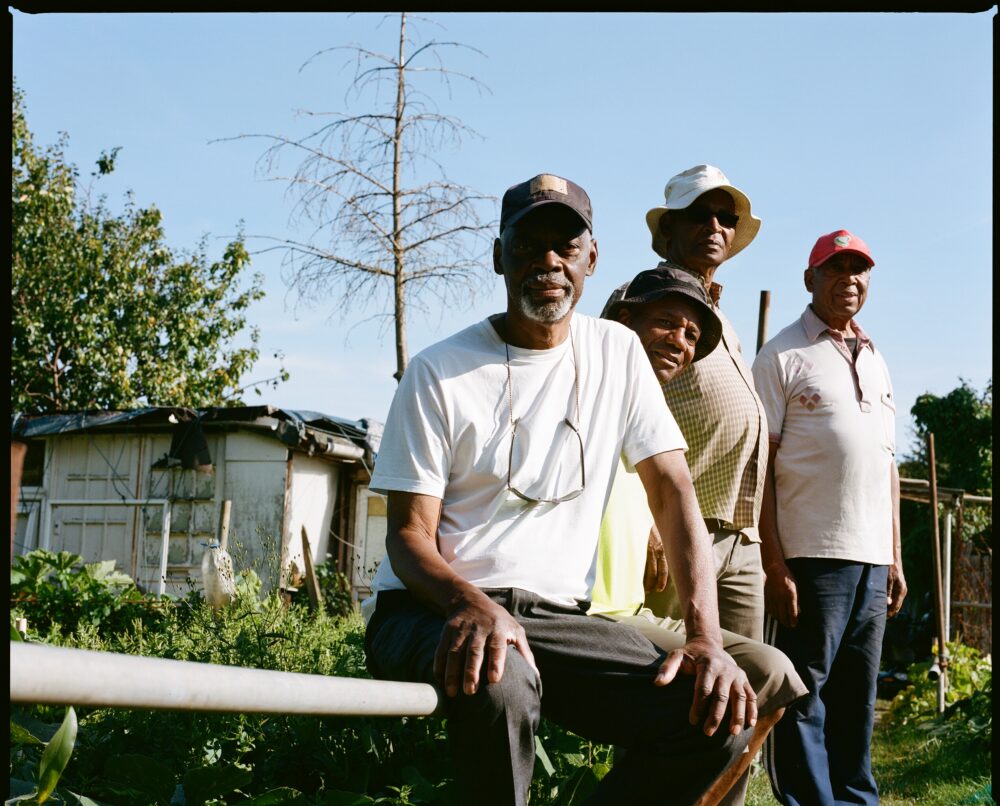 By Abel Holsborough. Part of William Morris Gallery's Radical Landscapes programme.
Small Things Are Possible is an immersive piece that spotlights Windrush Generation allotment holders in Waltham Forest, exploring their relationship to the land. The work combines audio and portraiture, creating a living archive of experience, presented at Vestry House Museum within an installation that pays homage to the idiosyncratic allotment sheds of the borough.
To the Windrush generation who left behind bountiful landscapes in tropical climates, starting new lives in heavily industrialised post-war London was a big culture shock. Island life in the Caribbean, even for those who weren't farmers, fostered a deeper connection to the land and to the food consumed on a daily basis. For Caribbean families, growing their own produce at home was a matter of necessity but also a cultural practice shared by the whole family. Arriving in the UK to a lack of stable or adequate housing meant that, for many, growing their own crops was a distant dream. Until they found allotments.
Windrush generation growers can be found across Waltham Forest's many allotments. These growing spaces are a firm part of the borough's cultural identity and the evolving Windrush experience and legacy. Their contribution can be seen in the visual landscape of the allotments, but also in directly enhancing the borough's ecosystems and urban biodiversity. Beyond the growers, their crops and cultivated plots evidence the resilience and adaptability that have come to characterise this generation; from adapting growing practices to cultivate Caribbean crops in the UK climate, to carefully passing down seeds and knowledge between generations of plot holders.
Experience the installation in the garden at Vestry House Museum. See the portraits at William Morris Gallery.
Image by Abel Holsborough
A Windrush 75 Commission for London Borough of Waltham Forest.
Read more about the Radical Landscapes exhibition and programme of events here.