When
Sunday 16 June 2019
11:00 am - 1:00 pm
Where
Vestry House Museum
Cost
Free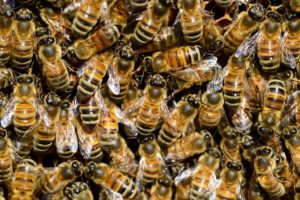 Come for an introduction to the pollinator species you might find in your garden and local park, and what you can do to support them. We'll try identifying some insects and sowing some seeds, plus there will be pollinator plants and information to take away with you!
Led by Organiclea, a food growing cooperative in the north of Waltham Forest. They produce and distribute food and plants locally, and support others to do the same too.
Booking essential. Book your place on Eventbrite.
Categories